In the on-going mascara wars between cosmetic companies, I find myself constantly bombarded with advertisements for "new" and "innovative" mascaras. I don't necessarily mind the advertising--afterall, I love to keep current on all things beauty--but I do mind some of the recent developments in cosmetics.

Exhibit A: Estée Lauder's New Turbo Lash All Effects Motion Mascara.


One might be able to guess the primary method of application offered by this mascara. It vibrates. Or, seizures. Do you want something that seizures in your hand centimeters away from your eyeball? No thanks. What does Newton's third law of motion say about this? And, what's with the fifteen-syllable moniker? Can't we just be simple, and call this what it is: "vibrating mascara"? Also, my eyelashes are not "turbo," nor anything else associated with NASCAR. The product retails at $28 GBP (as it hasn't hit stateside yet), but if you're interested, that's a cool $55 USD for ya. Somehow, I think that the late Estee would be mortified...

Exhibit B: Givenchy's Phenomen'Eyes Mascara.


A simple glance at this product conjures up images of an S&M torture device. Why must beauty be dangerous? I can't imagine placing this anywhere near my cornea, lest it slash and scratch. How are you supposed to apply this stuff? Is the wand supposed to point perpendicular to your eye? I have a hard enough time not poking my horizontal wand in my eye, much less one that has a big ball attached to its end. Rest easy though...retail for this one is only $27.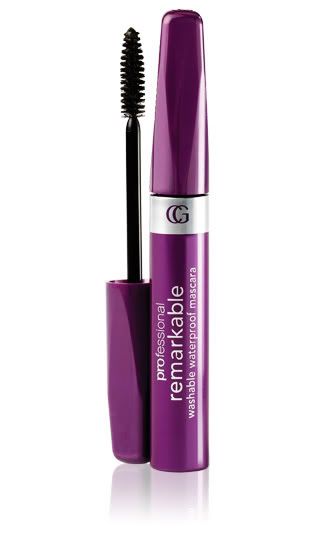 Since 1993, I've been in a committed relationship with Cover Girl's Professional Remarkable Washable-Waterproof Mascara. I've been unfaithful many times, having affairs with other mascaras on the market, but I always return to the simple, purple tube. Her basic function and packaging may be boring for some, but she always delivers lengthy, seperated and lush lashes. And I don't need paint thinner to remove her at night. She never breaks my lashes off, and they're soft to the touch. If Cover Girl ever discontinued her, there would be the tearing of sackcloth and the gnashing of teeth. And the even better news? She retails for about $4 bucks a pop. At that rate, you can keep a tube in your makeup kit, purse and desk drawer (ironically, I loaned Courtney my tube at work this morning because she forgot to apply her own mascara before she left the house).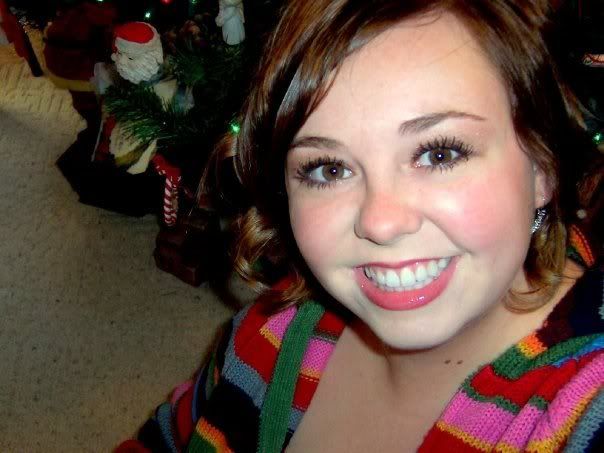 Moral of the story? Be an informed mascara shopper. Do your research. Here are a couple of great informants:
Don't break the bank on a boutique-brand mascara. Cover Girl has some fabulous mascara varieties, and some are even innovative! Cover Girl was one of the first brands to bust out the nylon bristles, revolutionizing the mascara world. Besides, all mascara, whether expensive or cheap, will only last you a couple of months before it gets crusty in the tube.

And lastly? Don't buy into the urban legend of Maybelline's Great Lash. It's crapscara.