Praise to the Lord, the Almighty, The King of creation!
O my soul, praise Him, For He is thy health and salvation!

All ye who hear, Now to His temple draw near,

Join me in glad adoration!
Praise to the Lord, Who doth prosper Thy work and defend thee,

Surely His goodness and mercy Here daily attend thee.

Ponder anew what the Almighty can do,

If with His love He befriend thee.

It's been a long time coming (kinda like this post), but I'm pleased to say that I finally have a new job. I've been hired at Lifeway's corporate headquarters for a marketing and event planning position, working with their retail stores. I'm still pinching myself in disbelief. My first day is Wednesday of next week, and I could not be more excited.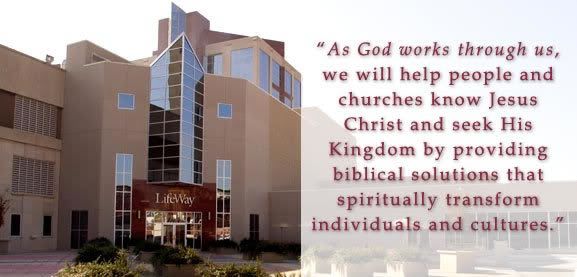 In other news, I gained a future sister-in-law last Friday afternoon. Ben and Brittany are finally engaged. I'm so proud of them both, and seeing how God worked to bring them together gives me confidence that He will someday bring me a husband of my very own.


And there's more... The lady I mentor at the CWJC, Gladys, graduated from the program on Saturday afternoon. Not only does she have her GED in hand, but she began classes for a Medical Assistant training program yesterday. My year-and-a-half long friendship with her has been an incredible blessing in my life, and my participation in this ministry was the single most rewarding thing I've done in a long time. I can't wait to see what the Lord has in store for her next. And now that Gladys has completed the program, I'll be matched up with a new "merea" and start the process again.
"Lord you have assigned me my portion and my cup; you have made my lot secure. The boundary lines have fallen for me in pleasant places; surely I have a delightful inheritance." Psalm 16:5-6

"For you, O God, tested us; you refined us like silver. You brought us into prison and laid burdens on our backs. You let men ride over our heads; we went through fire and water, but you brought us to a place of abundance." Psalm 66:10-12

"May the favor of the Lord our God rest upon us; establish the work of our hands for us--yes, establish the work of our hands." Psalm 90:17